Dear Colleagues and Friends,
In August 2017, our journal Annals of Cancer Epidemiology (ACE) was born with the goal to help human apply epidemiological studies to fight against cancers, by providing an open-access platform and user-friendly facilities to worldwide cancer researchers, clinicians, scientists and policy makers, and shape an effective communication and collaboration amongst them.
With great honor, we have received vigorous support from outstanding experts all over the world. On behalf of the editorial team of Annals of Cancer Epidemiology (ACE), here we would like to extend our heartfelt appreciation to the distinguished Editorial Board Members, Guest Editors, Section Editors, Authors, Reviewers and Readers, who have contributed and supported the journal since its birth.
In the new year of 2020, we hope to collaborate with more excellent international experts in the field of epidemiology to bring more high-quality publications to global readership, and move ACE to a new stage!
Editorial Office

On behalf of
Wanqing Chen
National Office for Cancer Prevention and Control,
National Central Cancer Registry,
National Cancer Center, Beijing, China

Editor-in-Chief, Annals of Cancer Epidemiology
Freddie Bray 

Section Head, Cancer Surveillance Section,

International Agency for Research on Cancer, 

Lyon, France
Editor-in-Chief, Annals of Cancer Epidemiology
Annals of Cancer Epidemiology

To learn more about the major development of ACE Journal in the past 2019, please download the PDF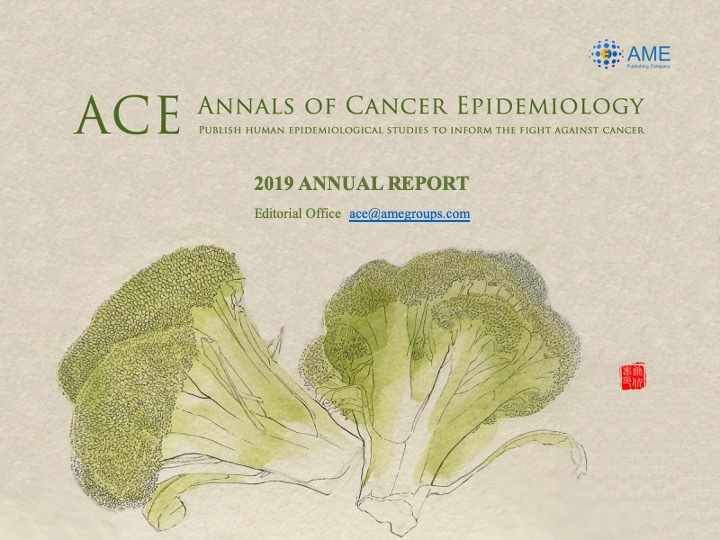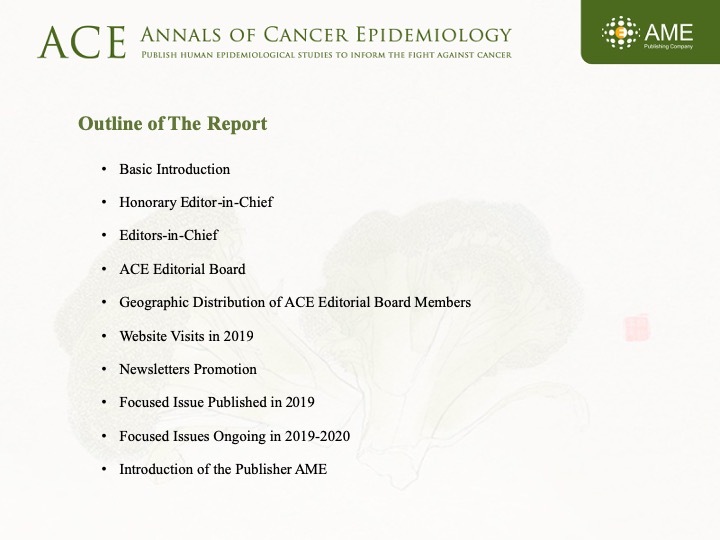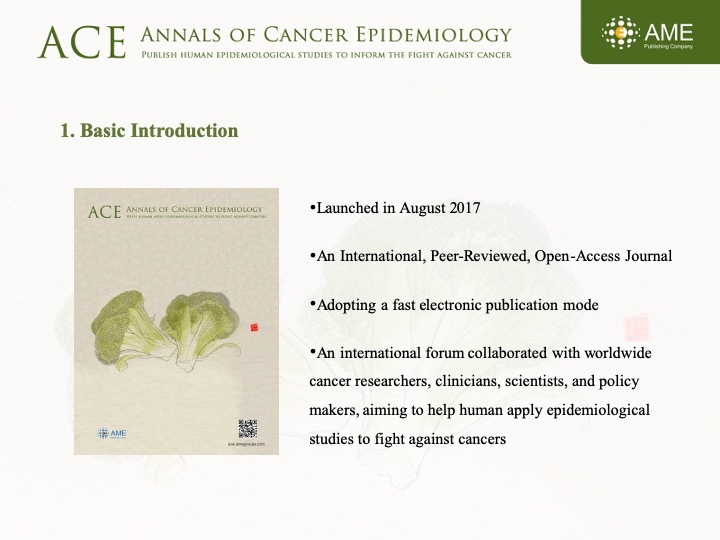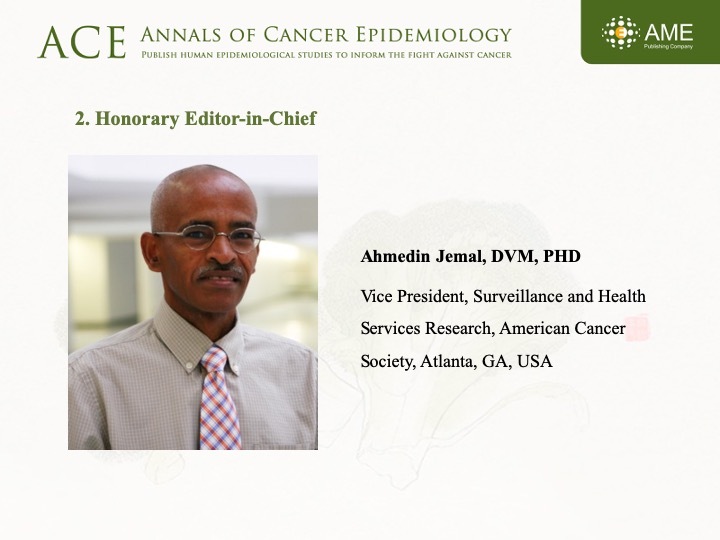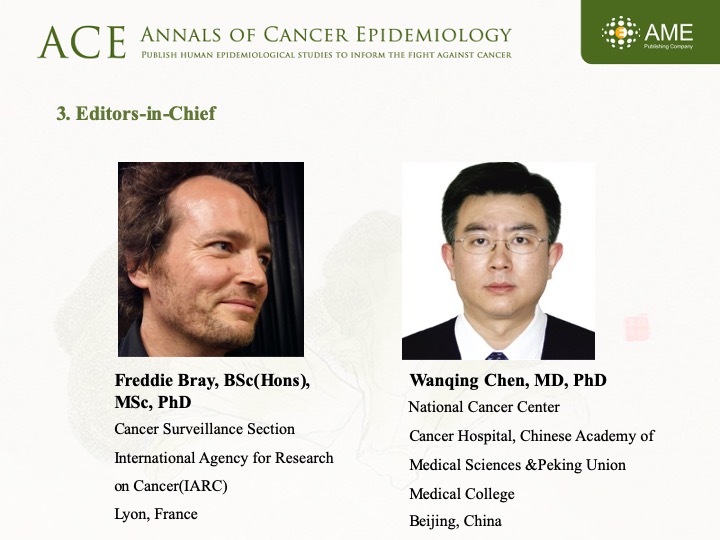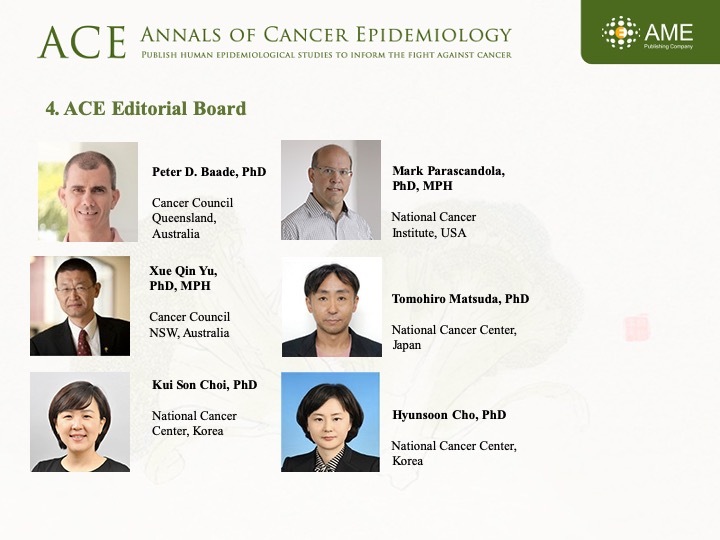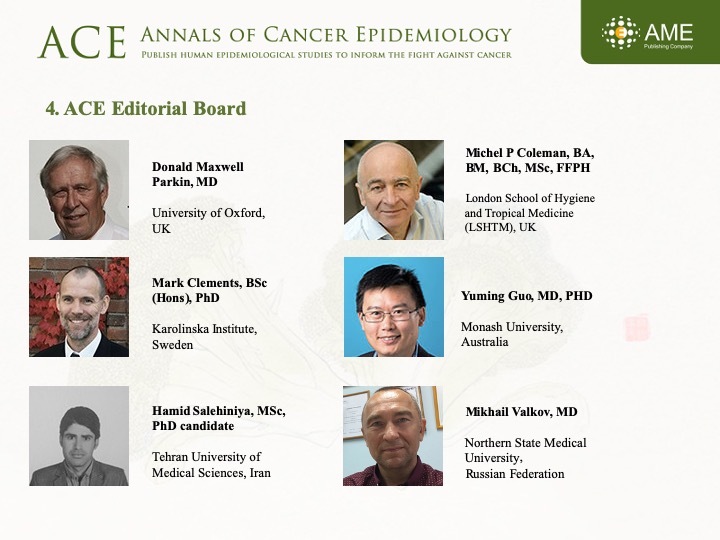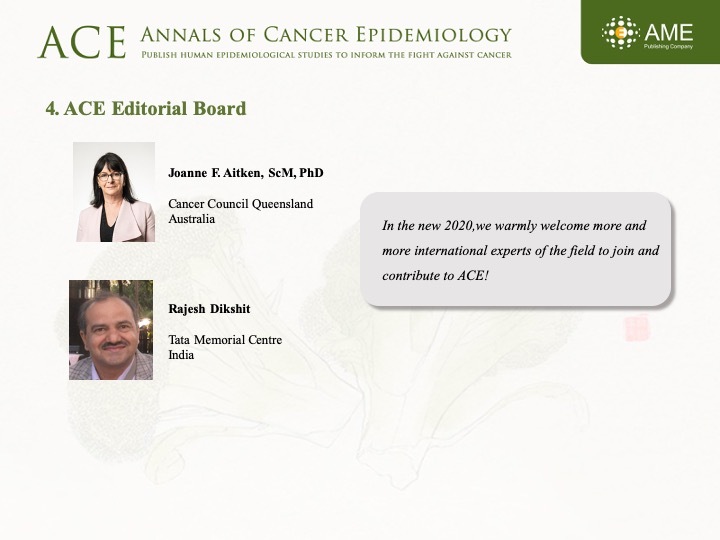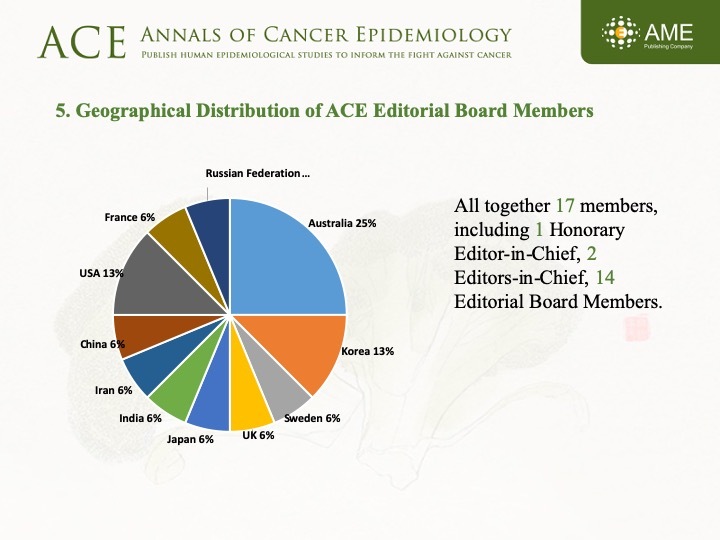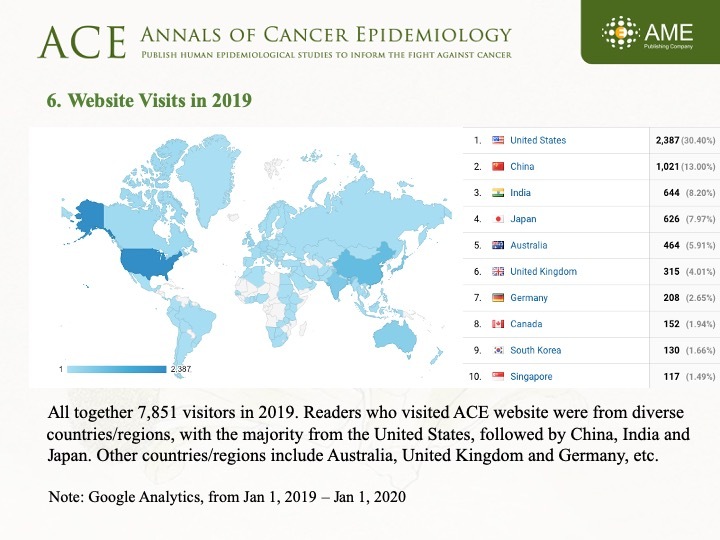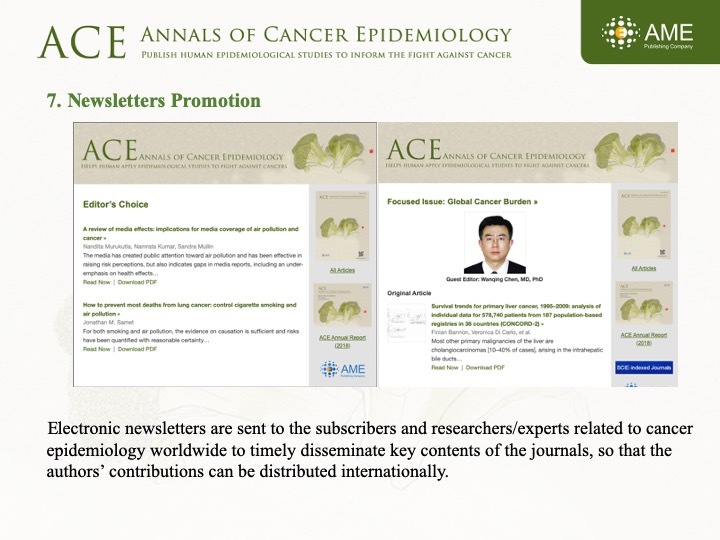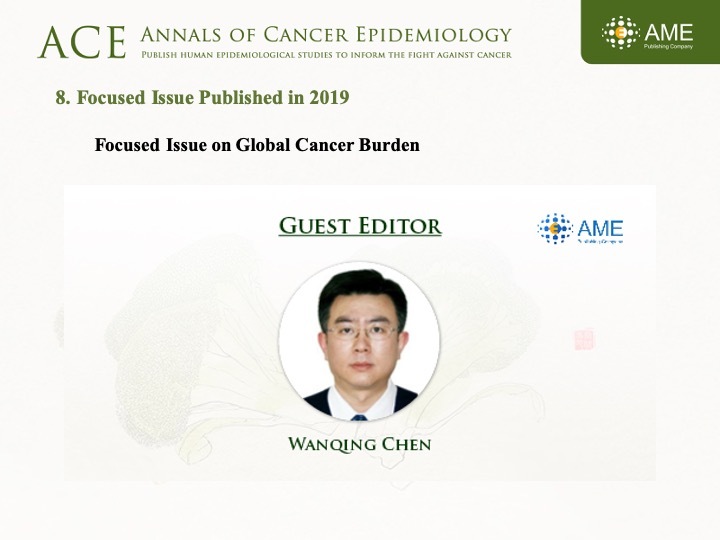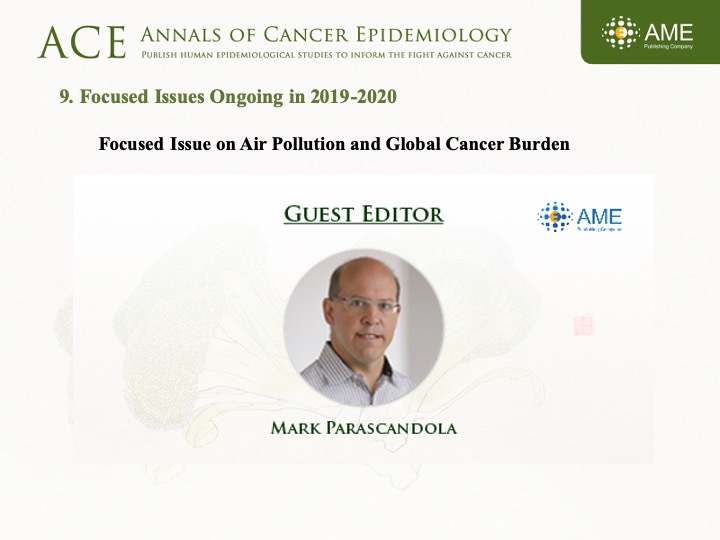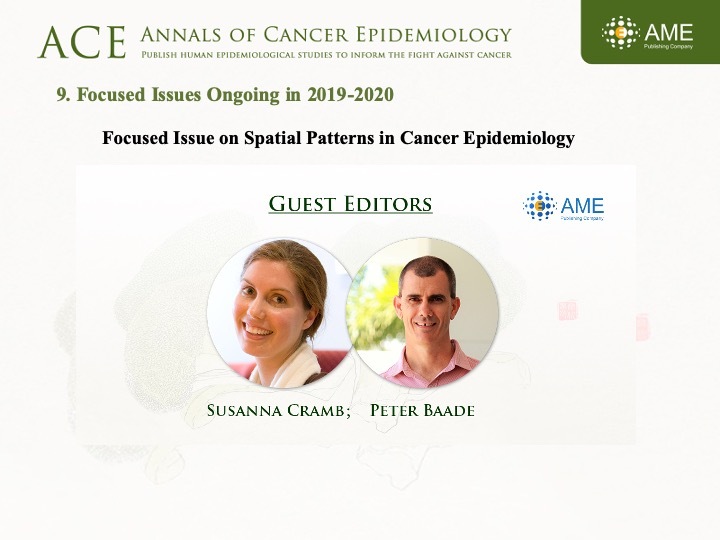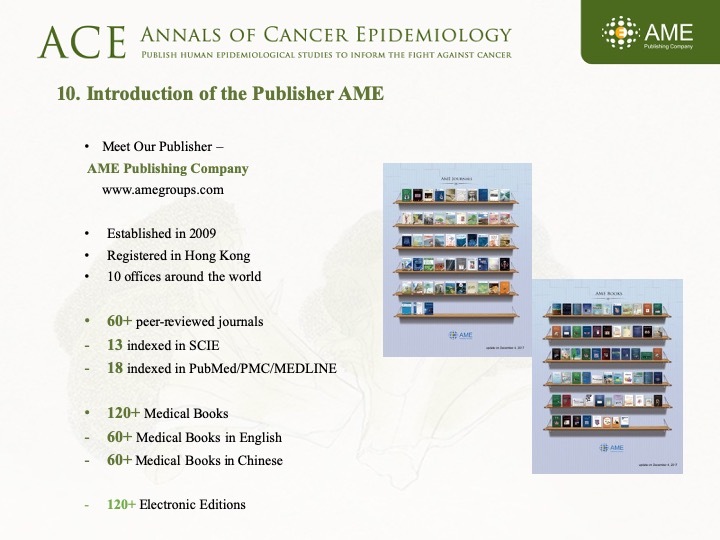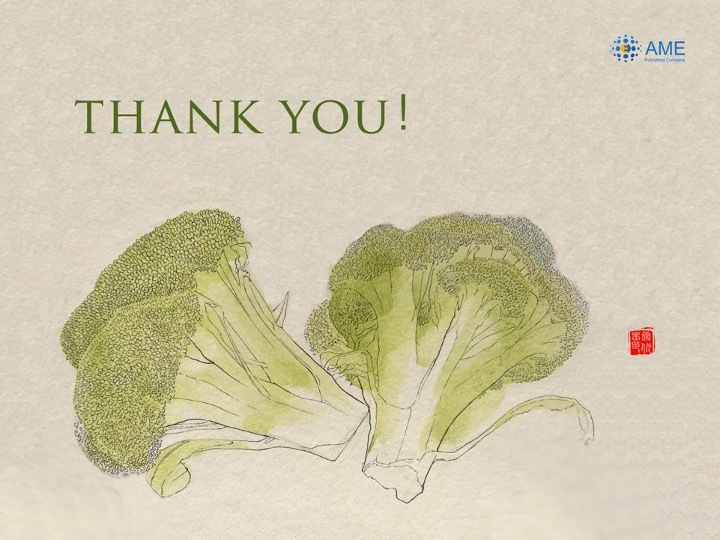 ---